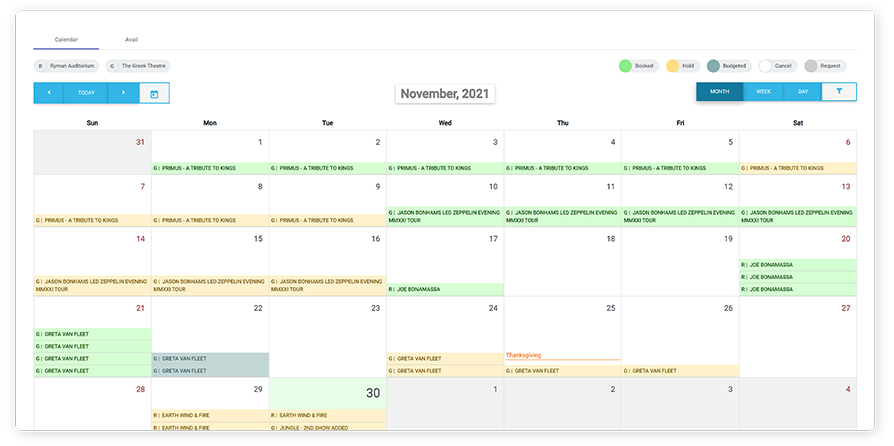 Effortlessly manage your bookings
Manage & simplify venue bookings without any hassle using VenueArc. Comes with a clean interface and helps you streamline your booking process.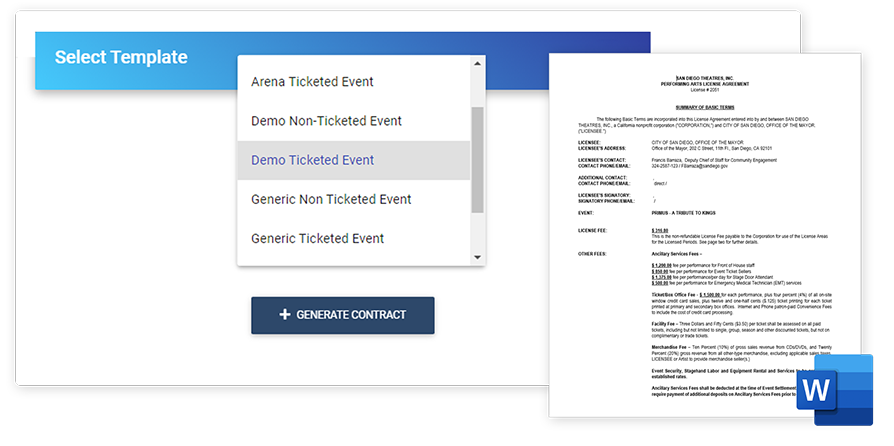 Generate a contract within minutes
VenueArc eliminates the need for drafting lengthy contracts. Simply, enter the details, & you will have a contract ready within a matter of minutes.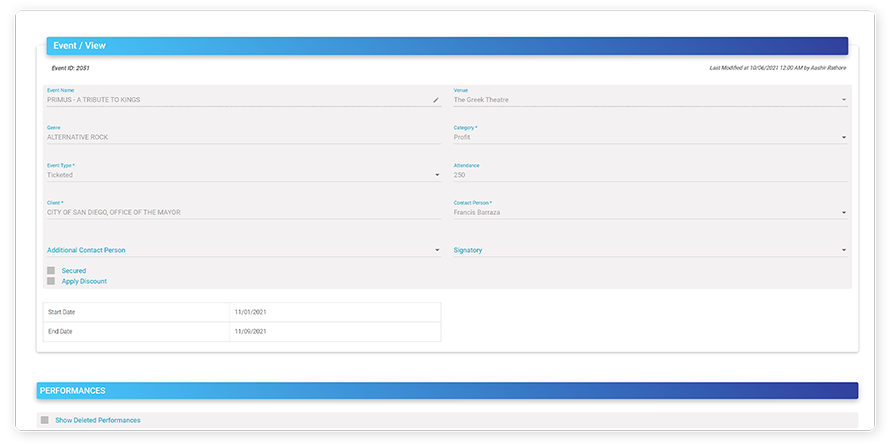 Event Management on your fingertips
Bundled with feature-rich event portal with financials, contracts, document-hub, settlements and CRM, managing events has never been easier.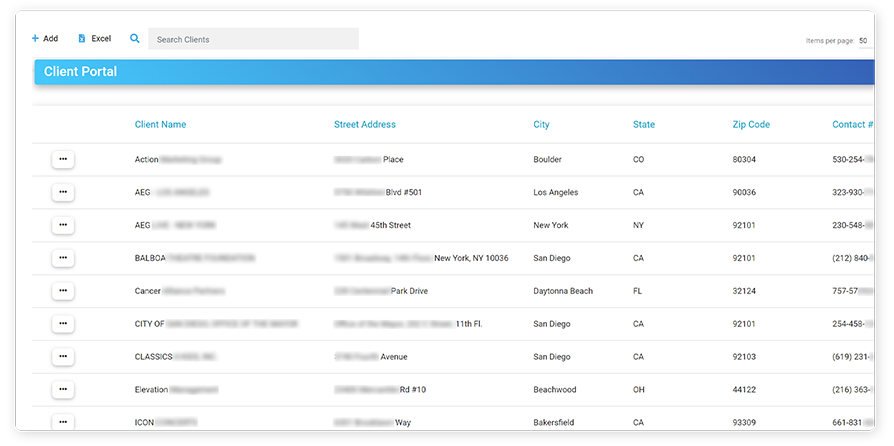 Take advantage of a modern Sales CRM
VenueArc's CRM enhances productivity by giving you visibility into client data and helping you with capturing the right information.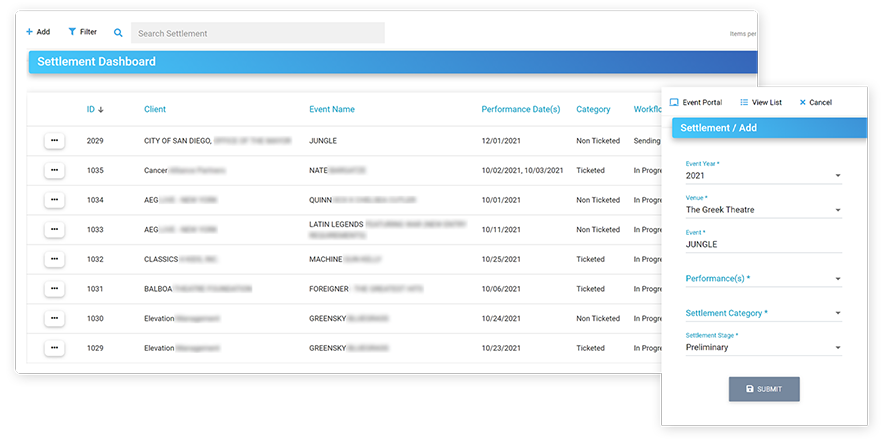 Optimize your workflow with settlement portal
The settlement portal comes with input forms, settlement department integration and dynamic reports to streamline your settlement workflow.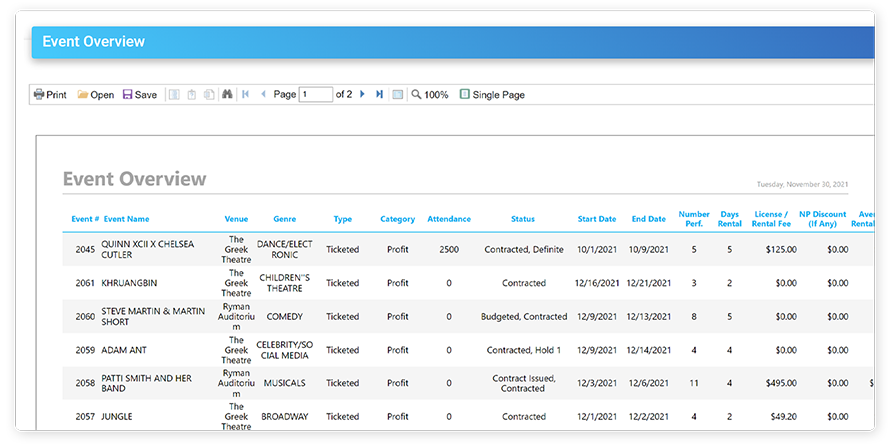 Visualize your data with intuitive reports
Data transformation into reports and visualizations with run time filters providing insights for event operations, management & financials with export options.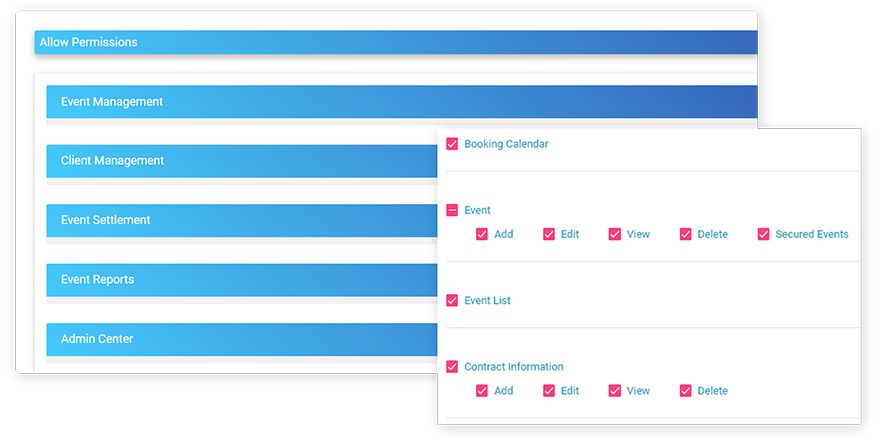 Advanced permissions for security and governance
An advanced permission system with Dynamic and Configurable Users integration for Groups & Permission. Helps with your governance policies compliance.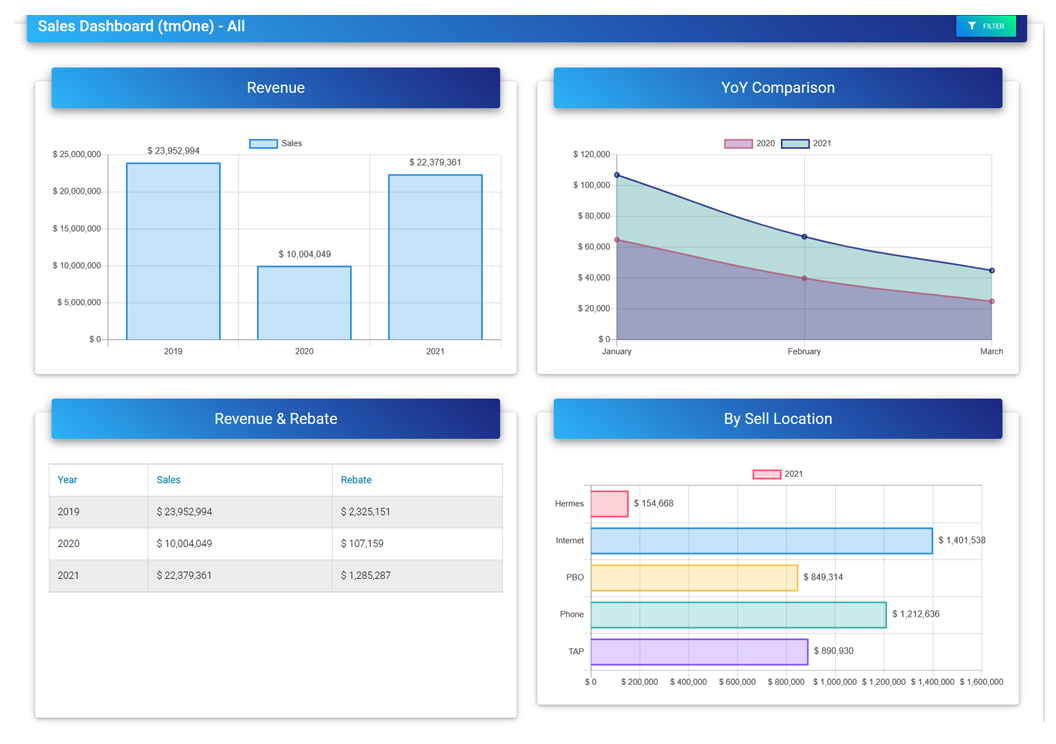 Nexus / Ticket Master Integration
Real time reporting, data analytics integration from Ticket Master with a customized Sales Dashboard, revenue and rebate calculator
Jumpstart your venue business with seamless event bookings
Feature-Rich Booking Experience
Enhance efficiency of your booking process with runtime availability check, hold events, dynamic days and performance setup.
Advanced Booking Calendar
Our advanced calendar will significantly reduce paperwork, ensure no duplicate booking & make venue management hassle-free.
Fluid Event Notes Organization
Maintain the event and performance notes in one central location so you can never miss out any important detail.
Built-in CRM Integration
Gives you more control over your event management process by accessing key client infomration, contact details and notes centrally.
Centralized Document Management
Along with an integration with the events booking folder, our centralized DMS comes with a document library and separate event folders.
Usability and Experience
Turn more leads into event bookings with our intuitive venue optimization features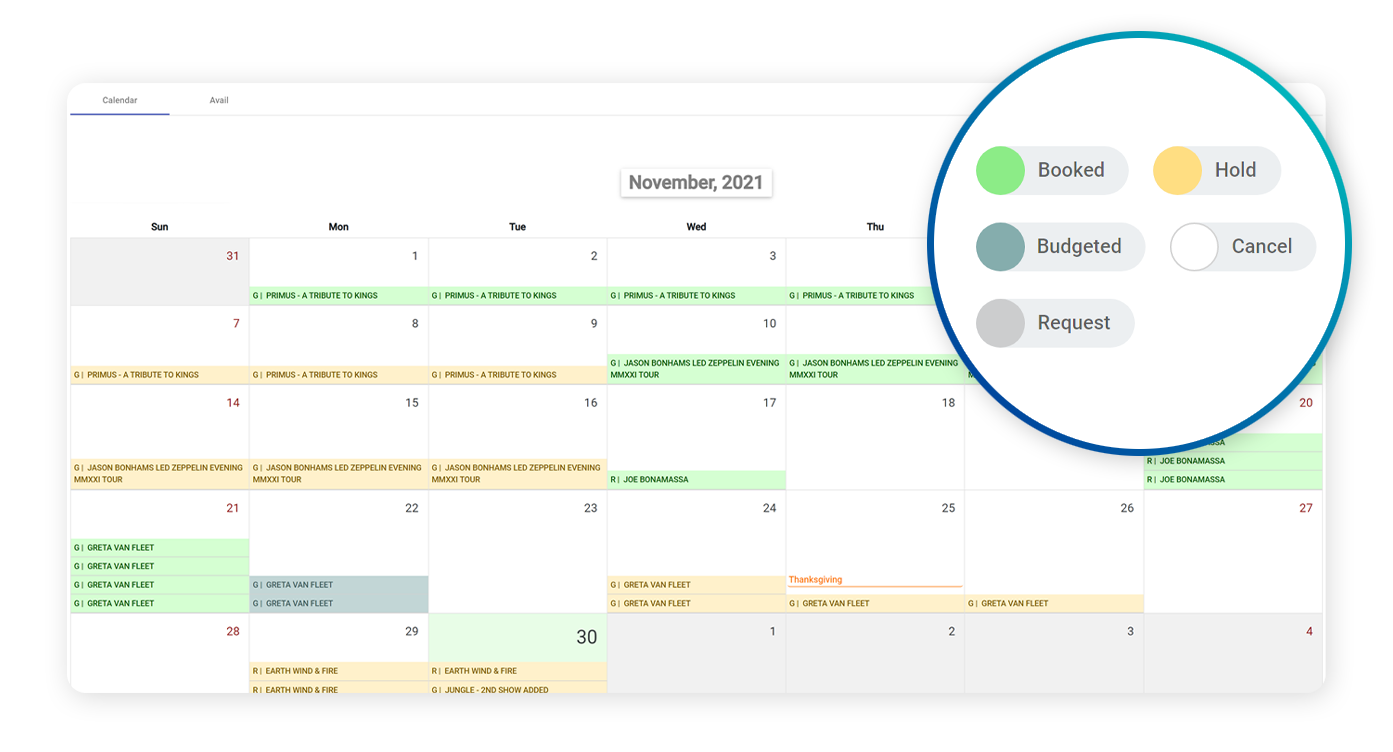 Manage Multiple Venues easily with Custom Statuses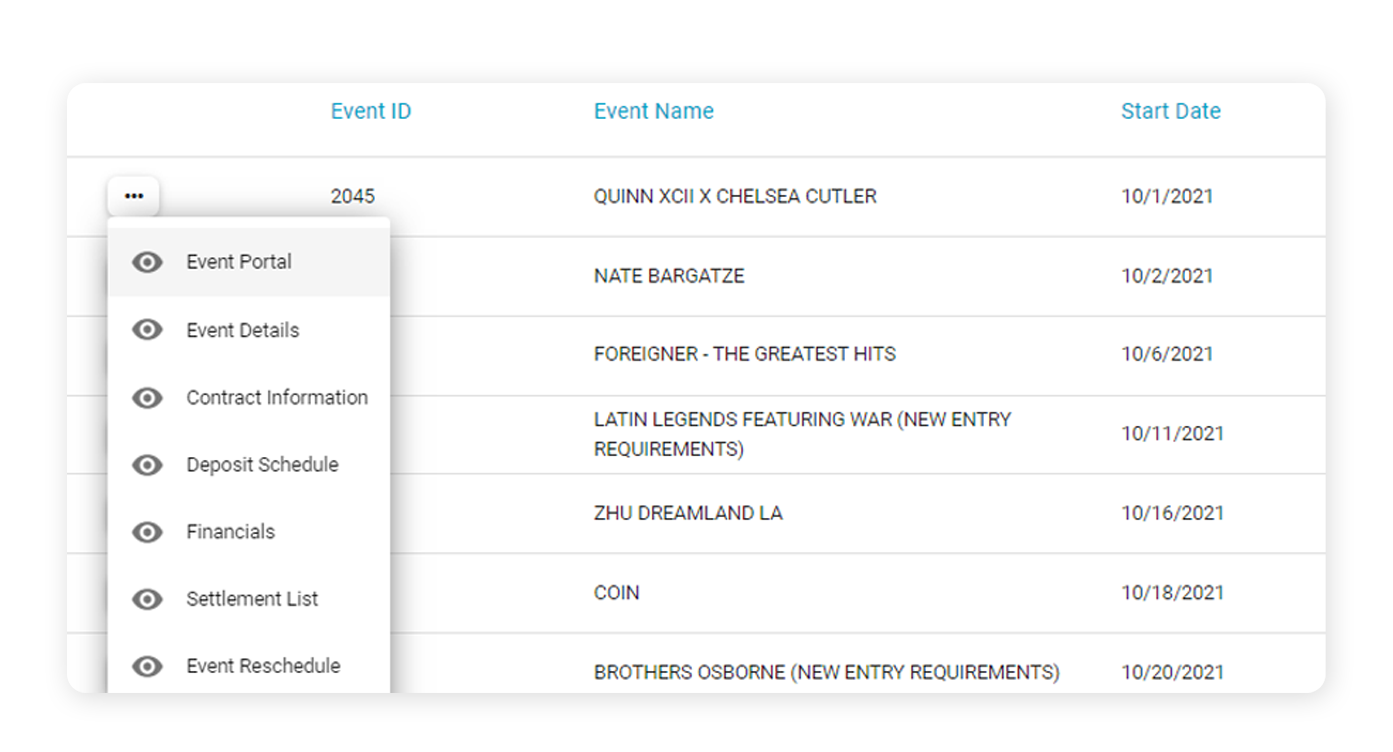 Extra-Accessible Event Management Options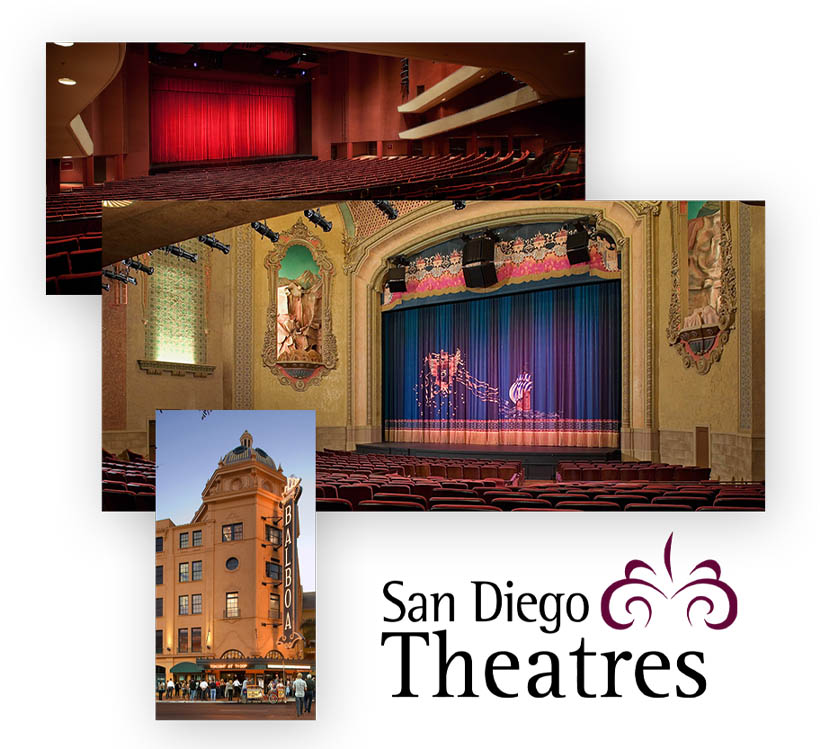 CASE STUDY
How VenueArc Helped San Diego Theatres?
San Diego Theatres, a premium destination for theatre, used VenueArc software to streamline its booking process.
Using VenueArc's CRM, Booking and Veneue Management System, San Diego Theatre is able to manage the bookings more efficiently.
Manage Your Venue Easily
Let's take you on a walk-through tour of how VenueArc can make venue management faster, better, and easier so your venue is never under-booked.
Schedule a Demo
Testimonials
What Our Clients Have Achieved with VenueArc?
"Al Rafay Consulting went above and beyond to give us the Event Management tool that we needed to take our organization to the next level. We were in the middle of system development when the COVID-19 pandemic devastated our business. Al Rafay anticipated our needs and partnered with us in order to keep the project moving and ultimately implemented our "go live" in the midst of the most troubling times our business has encountered. Ali and his team developed an events management platform for San Diego Theatres, sat side by side with us while learning our industry and business model, and through it all exhibited patience, collaboration, and resolve to get it done. They truly developed a solution for us, at times knowing what we needed better than we did, that is process-driven, scalable, and sustainable for our future."

Kelly Bargabos

CFO/COO at San Diego Theatres