San Diego Theatres: Effortless and Prompt Management of Workflows with VenueArc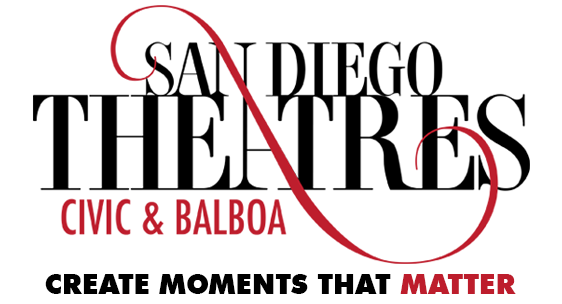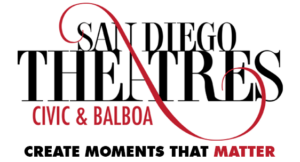 With over 56 years (and counting) in business, San Diego theatres have notably grown to be a one-stop resource when it comes to entertainment. However, even with an age-long prestige and splendor that speaks to its incontestable high caliber of excellence, San Diego had one visibly-conventional gap in its proverbial foundation: an underdeveloped Event Management and Booking system. The application which was being used lacked the key components which San Diego Theatres required from their overall event management life cycle. While everything ran smoothly on the front, a lack of complete automation and flexibility caused manual overload and inconvenience at the back-end.
Showing prompt, strategic preparedness in response to the challenge at hand, San Diego Theatres partnered up with Al-Rafay Consulting (VenueArc) to find a third-party event management product that could assist them to mature and streamline their process. After extensive research, analysis, and technical evaluation – San Diego Theatres and Al-Rafay Consulting (VenueArc) jointly determined that while third-party products are admittedly promising, they lacked the customization and configurability required by San Diego Theatres to run its operations smoothly. San Diego Theatres also required a system that offered the ability to create contracts and integrate data as required to eliminate the need to own a separate system for each of these functionalities. Considering these challenges, Al-Rafay Consulting (VenueArc) complied with San Diego Theatres's business requirements to custom-build an application with third-party integration, which would manage the full scope of their operations while also automating a lot of manual processes. Al-Rafay Consulting (VenueArc)'s team with their expertise fully handled all the development efforts while backing each stage with quality assurance and testing of the product. What ensued was a fully customizable application – VenueArc – with each module carefully built up-to industry standards.
Today, at the back of its growing success is a robust management system — the VenueArc — which has helped the team at the theatres in effortlessly managing the workflows of the venues. VenueArc is an enterprising way to schedule, organize and host events for hundreds of San Diego's daily visitors. Even amidst the busiest, holiday festive seasons, VenueArc and its easily navigable interface equip the team to do what theatres previously were not capable of doing flexibly: