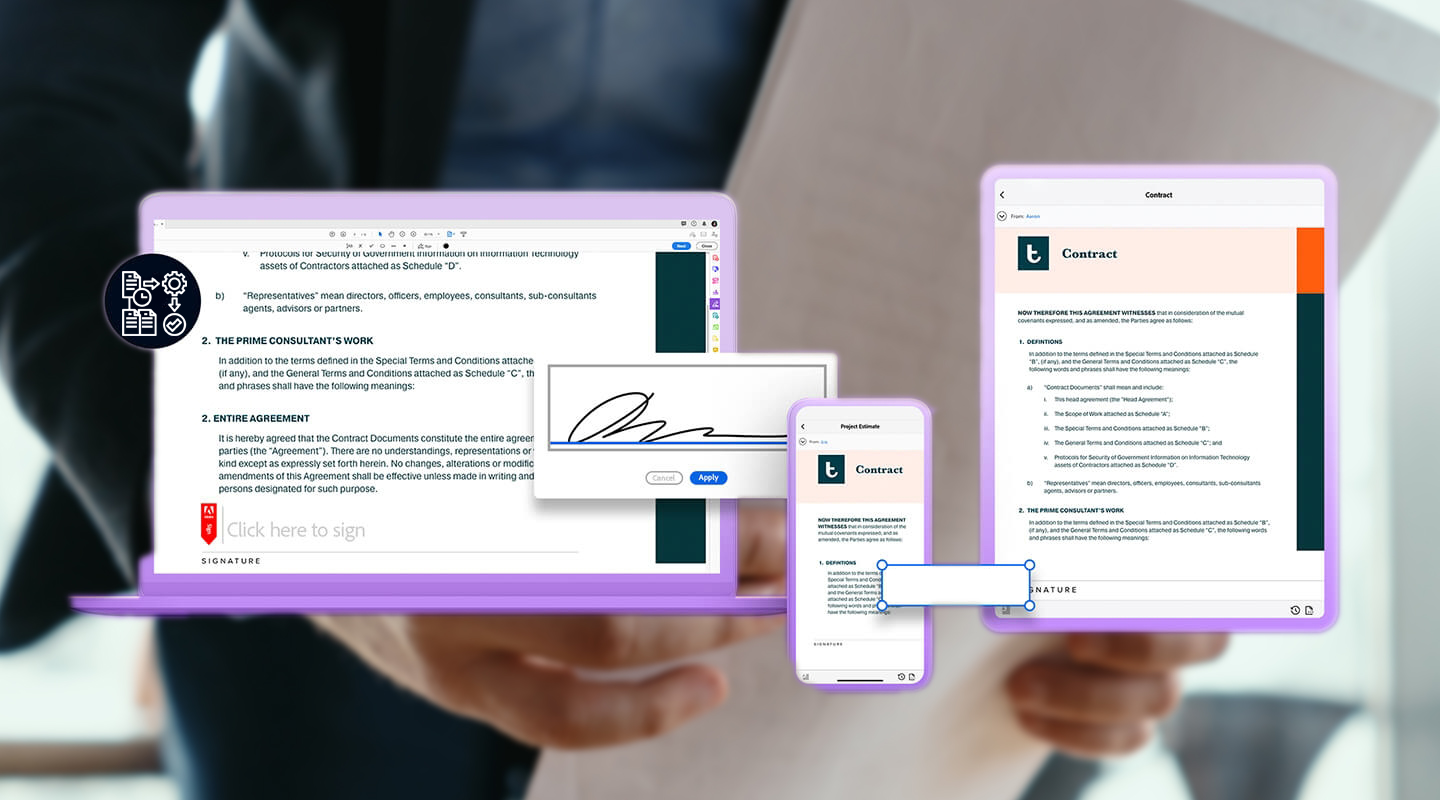 According to the latest data by the Bureau of Economic Analysis and the National Endowment for the Arts, the arts remain a vital component of the U.S. economy. As the United States navigates a time of economic uncertainty due to the spread of COVID-19, it is important to recognize and champion the economic contributions of the arts to all 50 states, the U.S. territories, and the nation as a whole. (Source National Endowment for the Arts)        
As it is witnessed that the performing arts industry is the vital source of economic growth in the USA and by the time it will grow more. With the outbreak of COVID-19, many arts organizations, and venues—theaters, concert halls, museums, studios, festivals, and galleries are moving towards digital transformation for their overall management operations. It creates the need of adopting digital event management solutions. Their day-to-day operations are compelled to be online when it is highly risky to manage all the business procedures physically. Many of their regular processes can be managed by comprehensive event and venue management software. As there are many regular processes that need to be digitalized
Being in an industry that is packed with back-to-back live events makes you obligated to deal with manifold contracts. Working in the performing arts industry makes you deal with a large number of clients. And we are all aware of the amount of time and effort that should be put into developing and maintaining contracts for each of them. That's where an automated contract generator can meet your needs.
What is an Automated Contract Generator?
Automated contract generator is a featured module that can easily be found in a well-developed event and venue management software. It provides event, venue managers, and many other businesspersons with the digital ability to one-click contract generation in various document formats. They do not have to enter multiple values over and over. It allows them to generate multiple contracts in minimal time. The contract values from the admin portal of your event and venue management software are pre-populated in the automated contract generator making it a user-friendly interface for you to create hundreds of contracts in minimal time. Hence, it enables your arts organization to increase productivity and usability.
It keeps all your crew members on the same track with the advanced features of revising, editing, and commenting in one room. It also provides instant access to contract data and allows you to automatically capture the right data and share insights in real time. With the proper contract automation, performing arts businesses can save time, enhance collaboration, and make smarter business decisions.
How Does an Automated Contract Generator Works For You?
When it's time to create a new contract, your contract automation software walks you through the process. You'll be asked for different queries such as names, dates, addresses, financial amounts, and other information, as well as pre-written clauses. It can also be integrated with other programs to automatically pull data from your CRM database or other sources.
After you complete the "interview or query session", the automated contract generator automatically populates and produces the contract template. The software then allows you to approve or sign the paper electronically or download the forms in any format you like. You can also get custom-designed templates set up and can easily integrate them into your existing system. The templates can get incorporated with contract fields, which automatically fill the predefined values in the template, making your workflow exceptionally smarter.
Keep reading to explore how performing arts organizations like, theatres, arenas, auditoriums, and other arts performance venues can benefit from a tactfully developed automated contract generator.
What are the benefits of an Automated Contract Generator?
Reinforced Security
A contract is required when dealing with legal issues and compliance within an organization or when working on a project that involves two parties.
The security of contracts stored in the cloud is enhanced by encryption, which is unquestionably superior to the security of paper contracts kept under lock and key in a safe. For instance, if you use the electronic signature feature, the moment you add your signature to a contract, it is automatically encrypted, and only authorized parties can access the information. This means that contracts cannot be altered or removed without triggering an alert and leaving a trail that demonstrates who made the change. This way the automation of contracts drops the chances of any forgery.
Keeping documents over several shared folders is chaotic and extremely unsafe, as those who should not have access to the files could accidentally stumble upon the documents when looking for other documents of a similar nature.
Using a digital reliable resource like an automated contract generator, the folders are accessible to anyone you allow with internet access. There are contracts and agreements in a contract automation system that not only can have different access levels, but the files themselves also require passwords to access, so even if someone with a similar access level finds the file, they would still require a password to read its contents.
Adds Productivity to Your Performing Arts Business 
Searching for the most recent templates, copying, and pasting information, or scrambling to keep up with contract versions and approvals can all be done in minutes with contract automation. It takes care of all these responsibilities seamlessly, simplifying the entire contract generation procedure in your workflow.
With increased data and analytics, events contract management becomes far more accurate. It is easier to keep track of crucial milestones when you use a contract automation system, as it includes automatic tools and alerts to ensure that you receive notifications when they are needed. By eliminating manual processes and centralizing your document repository, you may have greater control over your process and improve the productivity of your events workflow.
In the world of vendors, negotiating a contract is merely the beginning of a long-term partnership. It is the responsibility of organizations to ensure that they are properly managing all their agreements and commitments. It will make a significant difference in how you manage your budget and supplier relationships if you use the appropriate tools to track and monitor contracts.
Minimalize Risk and Threats
Through the use of contract authoring templates, it makes the process of creating contracts for certain segments easier. Additionally, its library of pre-approved legal phrases and customizable protections to avoid violations of internal policy provide additional revenue flexibility while also deterring rogue activities that put the organization at risk.
By centralizing contract data in a single electronic repository, it is possible to remove the confusion and inaccuracies that frequently occur when using paper-based systems. All contract data is available at the fingertips of authorized individuals, and it is always up to date and completely accurate. No danger of using old or insufficient information exists, and clerical errors are automatically recognized before they are entered into papers.
Using an automated and centralized contract repository, you can ensure that the information contained in your contracts is always searchable and up to date. Organizations can also have immediate access to contract data, allowing them to discover new opportunities, detect threats, and develop effective reporting.
Automation helps you generate better contracts by lowering the risk of mistakes and also helps you automate the content, language, and application of your event contracts. It also provides you with the potential to make tactful strategies by allowing you to make better business decisions.
Thus, your performing arts business reduces the risk of team chaos because everyone is on the same page when everyone has real-time access to the most recent version of an event contract. It eliminates the risk of losing your money by dropping content drafting errors entirely.
Smooth Workflow
Contracts demand attention at their formulation and completion, but the middle stage requires the greatest investment of time and money. This is because contract administration encompasses more than just generating and storing legal agreements; it also includes tracking, sharing, reporting, and monitoring those agreements.
It takes time and effort to manage contracts manually since they must be tracked and coordinated across multiple platforms, including emails, spreadsheets, hard drives and even filing cabinets, throughout the approvals and review process. Contract management standards are becoming increasingly difficult for legal teams to meet as the volume of contracts grows and firms expand.
Using a centralized cloud-based contract automation system, everyone can access and arrange their day-to-day contractual work more easily. Stakeholders on both the internal and external sides can access (if allowed) and retrieve contracts from any area where they are placed, which helps to accelerate the overall project workflow. Automated contract workflows are the reason that you save budget all over the business, both in time and resources.
Using a contract automation process enables organizations to automate and ascertain where workflow bottlenecks are arising, like manual work or through legacy systems like Excel.
Using an all-in-one event and venue booking software that includes an automated contract generator means that organizations are using the best tools to meet their advanced requirements, deadlines, improve accuracy, monitor workloads, generate cone-click contracts, and make analytic reports that can be used to amplify business profitability.
Makes Contract Visibility Greatly Enhanced
Unlike paper-based contract management systems, storing files in a single centralized digital repository improves compliance and reporting by allowing for more accurate data collection and analysis. When you use a central contract repository, you can ensure that your employees are working from the most recent contract templates from legal teams and that the most recent clauses are being used. Whenever your employees need to access any of this information on the go, you can grant them permission to do so through a password-protected online platform that is accessible from any location with the availability of an internet connection. As a result, authorized crew members can access the most recent templates and clauses at any time and from any location.
Contract Automation Makes Your Performing Arts Business More Profitable
From event booking contracts to service agreements, automated contract management entitles companies to build and maintain a single source of assurance for contracts.
With the correct contract automation, performing arts organizations encounter the benefits of speedier, smarter, and better collaborative contracting. This effects in:
Increased Sales: Closing projects quickly, growing pipelines, and propelling sales.
Trustworthy Agreements: Developing rapid, easy, and secure contracts
Enhanced Compliance: Simmering company compliance criteria straight into the contract processes
Enriched Insight: Crystallize contracts into one organized and readily accessible database.
Prompter Onboarding: Decrease turnaround time with "Legal-approved" standards for quicker onboarding and clear agreements.
Drooped Risk: Employ standardized provisions for intellectual property ownership, data handling, and imperfection to minimize risk and assure employees obey all regulatory and organization standards.
Boost Contract Relationships: Exploit contract data to find and scrutinize key performance metrics, including the work scope, billing agenda, performance milestones, and deliverables.
All set to automate your contract automation? See how VenueArc promotes performing arts organizations to automate their contract management and make their business secure.