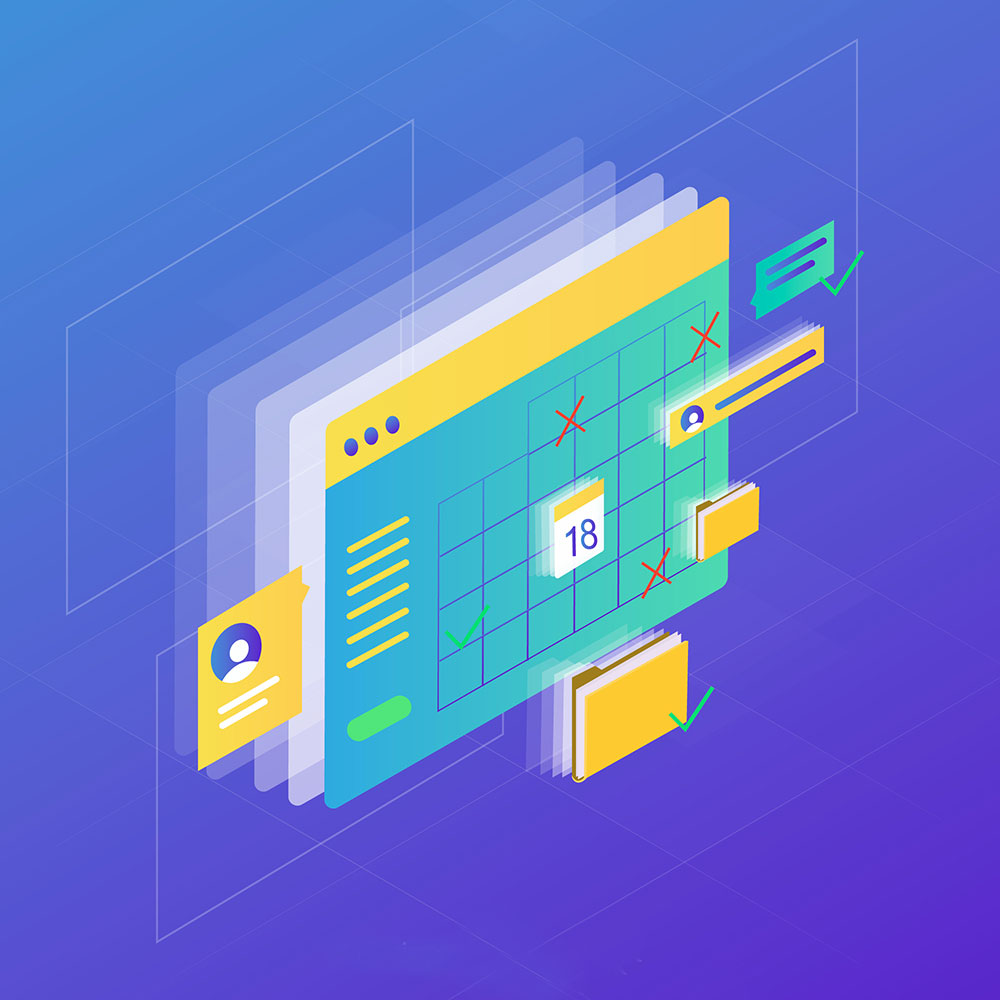 Working in the theatre entails more than just being on stage or in the wings. Although technology has made purchasing a show ticket simple for audience members, it takes a large number of people working hard behind the scenes to get attendees the seats and show them the event or concert they want.
In the backstage theatres, there is much more than that. Bills must be paid, credit card transactions must be processed, and computer systems must be maintained. Like any other business or nonprofit, they have professionals in finance and information systems/information technology.
Many modern theaters also make use of event management software technology, which allows them to manage and track events, venues, event activities, and performances digitally. Most especially, it can cater the events data security that is very crucial for theatre venue managers.
Why Do Performing Arts Centers Need Data Security and Governance?
Like many other firms, performing arts organizations consider themselves targets for data infringement, which means they require a robust data security network. On the other hand, these organizations have valuable information that can be compromised, such as employees, promoters, patron records, bank account information and access to the business's finances, and more extensive networks. In some ways, these organizations are more vulnerable to data breaches than more giant corporations because they frequently have fewer resources dedicated to data security and governance. Because these performing arts organizations may not have all of the resources necessary to maintain a rich data security posture. Therefore, they should implement comprehensive event booking software with robust security and governance feature to protect their valuable information and data.
Data security has always been important, but it is becoming increasingly so with each passing day. The COVID-19 pandemic made data more prevalent in business operations than ever before and changed the way specific industries interact with data in fundamental ways.  Because of the increase in online event bookings, theater managers collect and store massive personal information of the artists.
As a result, this critical information has become a significant target for data breaches. Meanwhile, many other businesses are attempting to remain productive due to the widespread shift to remote work. Still, they are putting their data at risk of being compromised by sending it over public networks. When preparing for evolving threats, these organizations must consider factors such as event and venue management software that is secure and reliable. Data security measures must be comprehensive in nature and consider all stages of the data lifecycle.
Data Security and Governance, A Must-Have Feature in Event Management Software
Let's discuss further what aspects of data security and governance venue managers can achieve using the event and venue management software.
Confidentiality and Admin Access
A confidential account, such as an admin account, provides you with a single source of truth and the ability to see and control anything and everything in your database. The ability to see what is going on allows for the implementation of preventative measures and the provision of quick solutions to breaches.
The tactfully designed event and venue management software provides venue managers with streamlined administration, allowing administrators to have full access while departments have predefined restricted access levels.
With the rapid expansion of the digital world, security is becoming an increasingly important consideration in the development of new applications. The security aspect of this software is carefully considered during the development process. It complies with the customs – security requirements that are imposed by the businesses involved. Users can assign different roles to administrators in order to grant them full access while restricting access to departments.
Let's You Set Granular Permissions
In general, granular permissions are used to grant system privileges, allowing you to create site-specific roles with privileges that are tailored to your needs and restricting access to user data by system administrators and database owners.
Granular Permissions allows you to create four different levels of access to a document that a user or a folder can have. Users who have Full Access to a thread can change the access level for any participants who are working on a document with them. The following are the four permissions, listed in descending order of greatest access to least access:
Full Access
Only Edit
Only Comment
Only View
This feature in event and venue management software makes you as granular as possible with permissions via the admin portal
The process of assigning permissions to each component can become time-consuming. This software is intended to make the process of configuring granular permissions across a system more convenient. You can use the admin portal to configure the roles and permissions for your employees in accordance with the security layers required by your performing arts center.
Systematic Data Governance 
It is the process of ensuring that data in enterprise systems is always available to be accessed, used, and stored accurately and securely. It is based on internal data procedures and regulations that also control data usage. Effective data governance implies that information is consistent and trustworthy and not manipulated or misrepresented.
With the introduction of new data privacy regulations and the increasing reliance on data analytics to assist organizations in optimizing operations and driving business decision-making, it is becoming increasingly important.
Typically, a well-designed data governance program includes:
A governance team
A steering committee that serves as the governing body
A group of data stewards work together to protect and improve data quality
They collaborate to develop standards and policies for data governance and implementation and enforcement procedures, which data stewards primarily carry out in their respective organizations.
But these processes can be time-consuming, costly, and require a lot of mundane efforts. If you use software that automatically operates all these data governance tasks, you will surely save time and cost.
An event management software strategically provides a system that is designed while keeping in mind the organization's processes, workflows, and policies to enforce systematic governance.
Secure Data Collaboration
The ability to easily share files and documents with the appropriate people while avoiding oversharing is critical to success. This includes securely sharing confidential or other sensitive data with only those who should have access to it. Depending on the project, this may include sharing sensitive documents with people beyond your organization.
Secure Data Collaboration and Transmission is a type of electronic information sharing capability in which two or more parties can securely exchange data with each other in an encrypted software environment – for example, project collaboration or sensitive information dissemination – while always maintaining control over their data. The goal of Security is to instill confidence in the employees while also ensuring the long-term success of the organization's business operations.
In event and venue management software, the data security feature enables venue managers to collaborate securely with colleagues across and within departments while allowing for centralized and restricted visibility.
If you find it difficult to collaborate across different departments securely, this software has your back! According to the roles hierarchy, it fully supports inter and intra-departmental communication and collaboration that is secure and provides centralized and restricted visibility across the system.
The Takeaway
You can completely understand the worth of security and governance in event management software by reading so far. You will be amazed to know that VenueArc has a robust data security feature that can make your events data highly secure and free from any threats.
Schedule a free demo now and get your data secured!