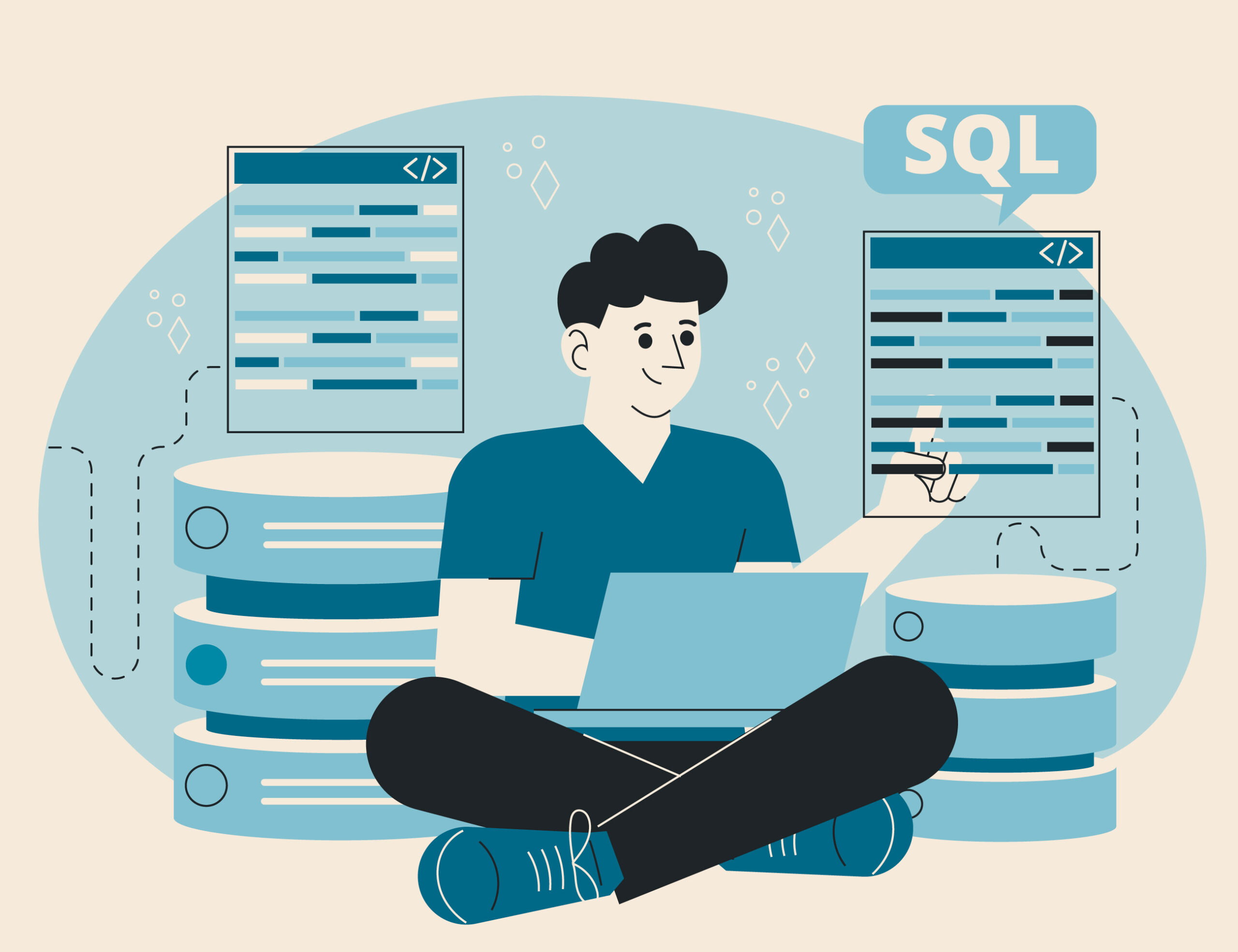 Today, enterprises have multiple database services available to them. However, very few provide a broad spectrum of features to meet the growing business demands. Like other business industries, the live events industry also owns extensive data on the on-premises servers. Especially the data were coming from several venue booking processes from the hundreds of events booked daily.
On-premises servers do not provide that scalability or are extremely expensive and difficult to manage and store this ample amount of data.
If you are facing the same issues of heavy data storage and management for venue booking processes, this is the right post for you. This post will demystify the best solution for all your data storage problems.
Presenting the Venue Booking application with the power of Azure SQL
With the venue booking app powered by Azure SQL Database, you will have no data management complexities, no matter the amount of data you have. The days of needing your own data center and expensive servers are long gone. This solution will simplify your business structure to meet your enterprise needs better.
You do not require professionals in your teams for physical maintenance and upkeep because Microsoft itself manages the servers.
Due to the database's ability to keep your data across numerous servers and locations, you won't experience any downtime because Microsoft performs its own maintenance.
At the DB Engines Database of the Year awards in 2020, Azure SQL Database was selected as one of the top 3 databases for business. This was the first time a cloud database service had ever won this distinction.
In this post, we'll examine how Azure offers some of the greatest database services available globally. And why you should think about integrating the technology into the venue booking software of your performing arts center.
Cost And Overhead Reduction
Many organizations switch to Azure SQL Database exclusively to save money, as it is up to 86% less expensive than its competitors. In addition, you can quickly scale (or downgrade) the database resource strategy in Azure based on your specific requirements.
You will be charged for storage based on your maximum database size. The cost does not change unless the maximum is reduced or increased, making agility one of its most integral money-saving features.
Moving to Azure will save your business money without requiring purchasing any hardware or changes to the underlying infrastructure.
Technical Usability
The standard programming language used in databases, SQL, is available in various database systems. SQL is created specifically for managing data. Even the most seasoned database administrators may need help to stay on top of all the distinctive characteristics in each new database.
Those with experience with other directories will find Azure SQL quite simple to learn.
Technically speaking, working with Azure SQL is comparable to using Microsoft SQL Server, a well-known technology that most developers in this sector are already familiar with. This means that if the need arises, you should be able to find people familiar with the system.
Data Variations
Extensive data tables with full of numbers are the traditional way to store data in relational databases. However, as computers became more sophisticated, software developers created new types of databases to store non-relational data, including graphs and documents.
Because Azure SQL Database can process and store both types of data, it is popular among many businesses. In addition, this feature eliminates the need to modify the database whenever the kind of data used changes.
Outstanding Data Security
Whether you are gathering personal data or customer assets, you must have adequate security to protect them. For example, the data you collect through venue booking software is highly confidential and needs vigorous encryption with robust security.
For a cloud database, Microsoft Azure SQL Database provides high-security options. The Azure database has four layers of security, each of which guards your data against a distinct threat. The Always Encrypted feature from Microsoft, which maintains data encryption by default, sits on top of this.
One of the world's best technological companies created these features, so you can rely on them to remain productive yet secure.
Simple Data Migration Tools
If your enterprise is currently up and running, a migration tool will be required to switch from your current database to Azure. Microsoft offers several detailed data guides to assist you with changing to Azure SQL Server. In addition, finding tools and services to help you make the migration is simple.
Global Conformity
Azure SQL Server includes more than 90 compliance certifications to meet your compliance requirements globally and maintain your data's security. Compliance is included in the United States, the European Union, the United Kingdom, and Japan.
The database service also provides compliance services for important sectors like the public sector, the medical field, and the communications sector. As a result, you can be sure that your business will meet all compliance requirements before you sign those contracts and grow.
Venue Booking Software With Azure SQL Database
Businesses can explore their potential in ways they have never been able to before with the aid of Microsoft Azure SQL Server. It provides a workable answer for any small business that wishes to increase its digital footprint while also cutting expenditures. Several operational advantages can also be realized, particularly for companies with numerous or sizable databases.
These advantages go beyond purely financial ones. Microsoft-based solutions are an excellent choice for companies contemplating cloud-based data storage because of their speed, processing power, and security.
If you want Azure SQL integrated with your venue booking software, VenueArc is the best option for you. Schedule a demo now and have a seamless venue booking experience with a comprehensive event management software – VenueArc.